Our Portfolio
All different, all with the same goal, to drive efficiencies...
With a collection of various businesses in different industries, we are dedicated to proving effective web applications can help increase business productivity.
---
RAZOR Web Design
With hundreds of clients to manage, AWAS built a system that helped save RAZOR Web Design hours a month in invoicing and managing hosting subscriptions. AWAS also integrated the system with Xero®, so monthly invoices could be sent direct to Xero® for processing.
The system also manages leads by sending custom email follow ups and client follow ups at set intervals, saving time again on client management by automating certain processes.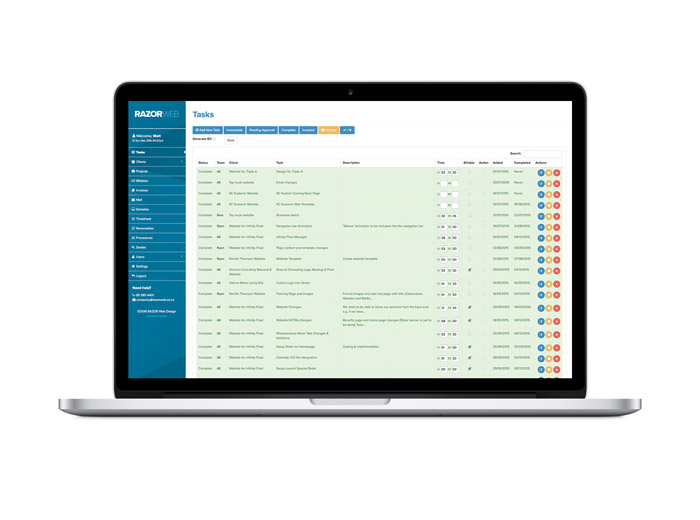 ---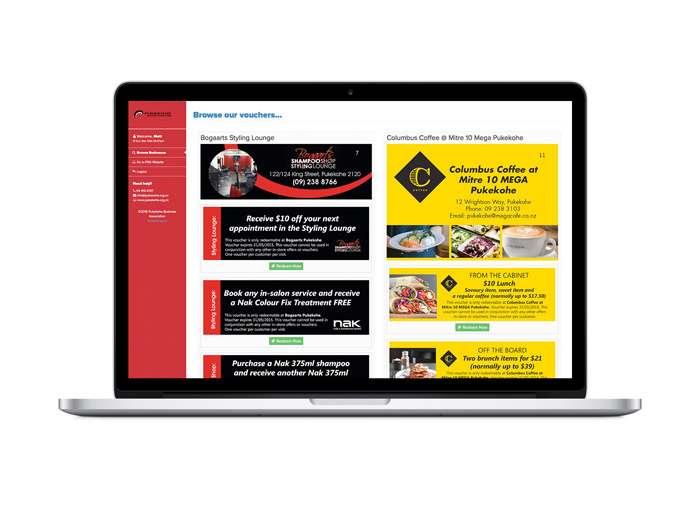 Pukekohe Business Association
To help modernise the PBA Shop Local Voucher Booklet program, AWAS built a online system that gives locals the ability to view the voucher booklet on any device. It also allows them to search vouchers easily versus the original 'booklet' based version.
It also assisted in giving better analytical information into how different businesses were performing by actively measuring redemptions and user data.
---
My Jibba Jabba
My Jibba Jabba is a social platform conceptualised by a local Social Media manager. AWAS developed a system that linked with the Facebook, Instagram and Twitter data API's to help deliver analytics to one central place for management of social media platforms for companies.
The system also gave the ability to built image posts for Facebook without needing graphic software like Photoshop. The system also had automatic billing integrated allowing users to be billed automatically monthly for the use of the system.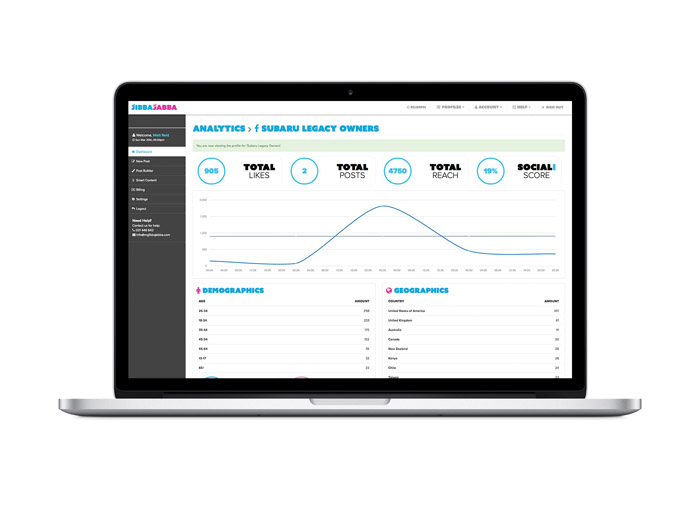 ---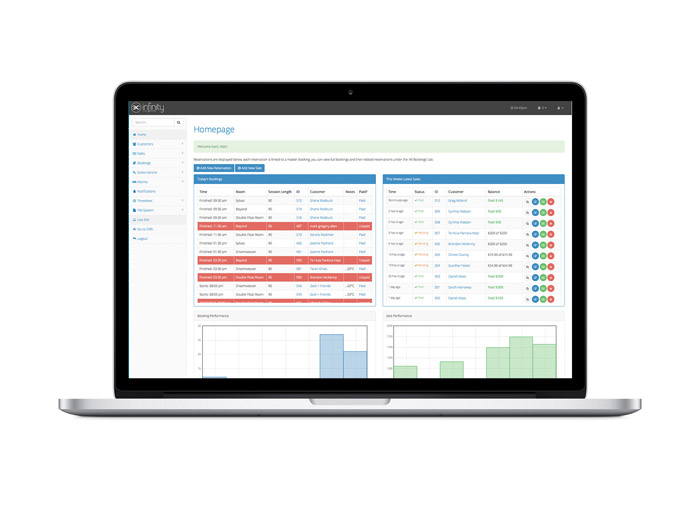 Infinity Float
AWAS built a CRM system specific to their business allowing them to process sales and manage bookings.
The system processes and manage transactions for sales and bookings, it also manages recurring subscriptions that the company offers it's customers. Also implemented was a data logging tool for managing their processes.
---
Join the list of clients who have optimised with AWAS...